THERAPEUTIC SERVICES
Individual Counseling
- Complimentary Phone Consultation (15-20 minutes)
- 60-Minute Therapy Sessions
- Extended Options
75-Minute Therapy Session

90-Minute Therapy Session


Couples Counseling
- Complimentary Phone Consultation (15-20 minutes)
- 60-Minute Therapy Session
- Extended Options
75-Minute Therapy Session

90-Minute Therapy Session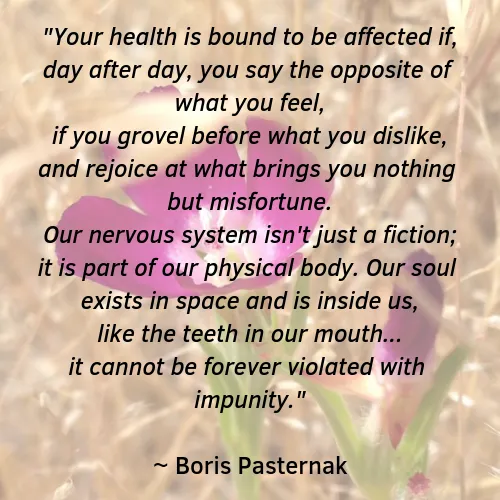 INSURANCE & FEES
How does this out-of-network insurance thing work, anyway?
Health insurance plans can be straightforward or frustratingly complex. I have worked with many clients who have: Blue Cross, Blue Shield, Coastal TPA, Aetna, Cigna, Aspire, and others. A PPO plan will reimburse you, on average, 40–70% of the cost of an appointment once you have met your deductible. What that means is: the insurance company will send you a check to reimburse you for a percentage of the cost of your appointments.
Questions to ask your insurance company:
1. What is my out-of-network (OON) deductible? (most plans have one)
2. How much of my OON deductible have I already met to date?
3. What percentage of the session fee do you cover once I have met my deductible?
4. What does my plan consider the normal/reasonable fee for service code: 90837?
(Same question for service code: 90834)
If you have concerns or do not have any experience filling out a claim form for reimbursement, I will walk you through it so you know exactly what to do. Claim forms are usually 1 page, take 5 minutes to complete, and everything required by your insurance company will be included on the invoice I provide you.

Session Fees
Session fees can vary depending on length and whether you are seeking Individual vs. Couples counseling, so please call for more information.
Please feel free to call with any questions you may have: (831) 298-0019